ADVERTISEMENT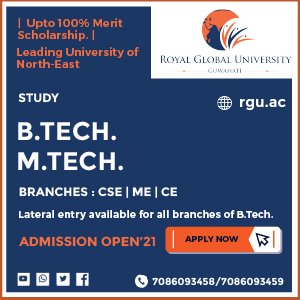 Suspected Bangladeshis including women and children arrested in Guwahati railway station in Assam.
---
Guwahati
As many as 31 suspected Bangladeshi nationals including 13 minor were arrested from platform number 1 of Guwahati railway station by the on duty GRP personnel at about 10 am today. The suspected people were caught when they were waiting to board the Agartala bound Kanchenjungha express.
The arrested person could not produce any valid documents in support of their being Indian citizens and are being further interrogated for taking necessary action under extant law.
"The group came to Guwahati from Bengaluru onboard the Guwahati-Bangalore Express. They were waiting to board the Kanchanjungha express to go to Agartala," Superintendent of Railway Police Hemanta Kumar Das told reporters here.
"During questioning, they admitted that they were from Bangladesh and had entered India without any valid documents some four years ago and were working in Bengaluru as manual labourers.
One  youth among the arrested Bangladeshis, said Bangladeshi people have entered into India by crossing border everyday and it is a continuous process.
He also  also revealed that, they were entered into India 2-3 years ago by crossing fencing border with the help of some agents.