Assam
Assam: NABBA/WFF Universe athletes from Assam felicitated
ADVERTISEMENT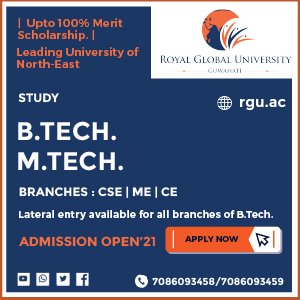 Guwahati 
The athletes from Assam who made a mark in the NABBA/WFF Universe competition held in Singapore on 1 July  were felicitated by the NABBA/WFF Assam on Saturday at Guwahati.
Gold medallist in the Men Sports Model (  above 30 ) category and first Indian Pro Card winner Achyut Kalita, Silver medallist in the Men Bodybuilding Superbody category Shariful Alam Saikia, Bronze medallist in the Men Bermuda Model ( 30 years above) category Manoj Mahanta, 4th position holder in the Men Superbody Category Kushal Changmai and Quinn Buragohain who was placed among  the top ten in Women Bikini Model ( above 30 years) category were felicitated on the occasion.
NABBA/WFF India president Dhiraj Mohan Das presided over the proceedings of the felicitation meeting. He spoke at length about the experience with NABBA/WFF and the future plans of the organisation.
The athletes narrated their experiences at the competition and how it had given them international exposure and motivation for the future. NABBA/WFF Assam secretary Jayanta Bez, vice president Diganta Kakati, Ramen Chamua and international Bodybuilder Nirnajan Kumar also graced the occasion. Several other organisations and individuals also felicitated the athletes.