Assam
Assam: Unregistered clinical establishments must register within 10 days- DC
ADVERTISEMENT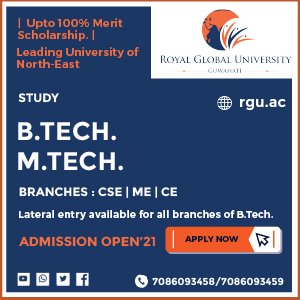 Hailakandi
To prevent quacks from practicing, Deputy Commissioner, Adil Khan instructed the Sub-divisional Medical and Health Officers of Block PHCs to ensure registration of all unregistered clinical establishments, including doctors' chambers.
Chairing a sensitisation workshop on the Clinical Establishment Act, 2010 at the conference hall here today, Deputy Commissioner Khan, who is the District Registering Authority, said owners of unregistered clinical establishments like clinical laboratories, X-ray clinics, sonography clinics and doctors' chambers have to register 
within 10 days
The Deputy Commissioner asked the owners of temporarily registered clinical establishments to apply for permanent registration on or before October this year.
Khan instructed the Secretary, Southern Assam Drug Dealers' Association, Hailakandi branch, to keep the pharmacies in and around the SK Roy Civil Hospital open the whole night on rotation basis for the convenience of the patients and their attendants.
The Deputy Commissioner directed the association to submit detail list of doctors both local and outside practicing in Hailakandi district with their registration numbers, whether in Government service or not and time of visiting clinics.
Khan also asked the registered private practicing doctors not to refer the patients randomly to SK Roy Civil Hospital for CT scan except in genuine cases.
Earlier, Joint Director, Health Services, Dr. Avijit Basu explained the purpose of the meeting and significance of the Clinical Establishment Act, 2010.