ADVERTISEMENT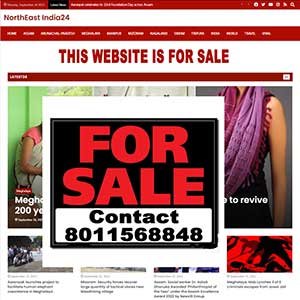 Mumbai:   Various News reports confirms that the  Sanjay Dutt 61 years old actor is indeed suffering from Stage 3 lung cancer. He will soon be flying to the US for treatment.
Yesterday when actor Sanjay Dutt tweeted that he is taking a short break from work for some medical treatment, people got worried and started speculating.
As per reports, he was taken to Mumbai's Lilavati Hospital when he complained of chest discomfort and breathlessness. He tested negative for COVID and soon got discharged which was followed by his post on social media.
On his part, Dutt posted, "Hi friends, I am taking a short break from work for some medical treatment. My family and friends are with me and I urge my well- wishers not to worry or unnecessarily speculate. With your love and good wishes, I will be back soon!"
— Sanjay Dutt (@duttsanjay) August 11, 2020
A close friend of the actor told a website that the actor is devastated. He added that the actor is worried about his little children who are currently in Dubai with mom Maanayata Dutt. The friend further stated that the cancer is curable but needs immediate and rigorous treatment. Hence, the actor will leave for the US for the treatment.
Meanwhile, on August 08, Dutt was admitted to the hospital after he complained about breathlessness. He did a Covid-19 test and the result was negative. The actor was discharged from the hospital after a day.