ADVERTISEMENT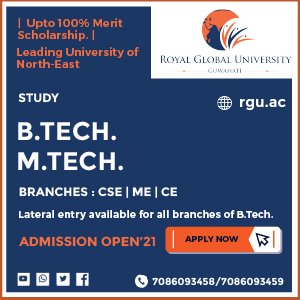 within 72 hrs a another bridge collapsed in West Bengal near Siliguri on Friday.
---
Kolkata
A small bridge collapsed this morning in West Bengal's Phansidewa, an administrative block of Siliguri subdivision in Darjeeling district.
The incident happened early this morning. Like the Majerhat bridge, the middle portion of the bridge collapsed. A lorry was plying on it when it collapsed. The vehicle got stuck. No death or injury was reported however.
It was a chilling reminder of the collapse of a portion of Majerhat bridge in Kolkata only three days back that led to the death of three persons and left over 20 persons injured.
This has been the second such incident that has taken place in Phansidewa since August this year. Last month, a portion of an under-construction flyover came crashing down at Phansidewa in Darjeeling district.