Assam
Assam Police's appeal to those who returned from Nizamuddin Markaz to surrender or face action
ADVERTISEMENT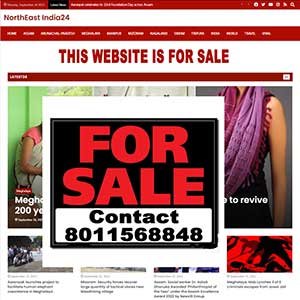 Guwahati
Assam police once again appealed to those who returned to Assam after being present at the Nizamuddin Markaz or have been to a State or Country affected by COVID-19, recently surrender before the authorities, or else face 'legal action' for their negligence that may put the lives of others at risk. This is the final appeal from the Assam police.
In a press release issued by Assam polcie,  " All such individuals are requested to present themselves at the nearest Hospital or PHC by 6am tomorrow, i.e. April 7, 2020 morning. They may also call on Helpline No. 104 for informing the authorities of their presence and condition.
If such persons deliberately fail to present themselves by the given deadline, or inform the authorities, strict legal action will be taken against the concerned individuals, under relevant provisions of IPC & Disaster Management Act 2005.
Meanwhile, Assam Police expressed thanks to those socially responsible citizens who have come forward and presented themselves or shared information or appealed to their fellow citizens to come forward and declare themselves.