India
Delhi: Assamese girl dies due to COVID-19, cremated at Punjabi Bagh
ADVERTISEMENT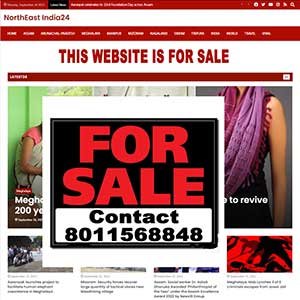 Guwahati/ New Delhi- A girl hailing from Assam died due to COVID-19 in Delhi, has been cremated at Punjabi Bagh crematorium today evening. The deceased identified as Sania Deuri hails from Narayanpur in Lakhimpur district and was employed at a private institution for the past 12 years.
The girl was detected as COVID positive on Tuesday and breathed her last late Wednesday evening at the AIIMS trauma centre.
Meanwhile, it has been alleged that the patient was denied treatment in at least 3 COVID treatment facilities in the national capital.
Sania Deori has been cremated at Crematorium Punjabi Bagh, West Delhi at 6.50 pm today, informed Robin Hibu, Special Commissioner of Police, Delhi.
All her dream of good earthly life  have consumed today by covid virus and by flame of pyre, said Robin while talking to northeastindia24.com
Sorry sister Sania, forgive us , we couldnot come to your help when you were painfully mauled by brutish covid virus ….even couldnot send your body to your village in Gohpur Assam due to covid pandemic,  ……………said Robin –
 Good bye sister Sania, may you be in heaven with God !