World
Hurricane Irma left 10 dead, smashed buildings
ADVERTISEMENT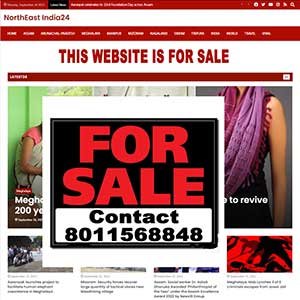 Webdesk
Hurricane Irma left at least 10 dead and thousands homeless amid a swathe of smashed buildings and uprooted trees, cutting a path of devastation across the northern Caribbean on Thursday on a track that could lead to a catastrophic strike on Florida.
The most potent Atlantic Ocean hurricane ever, Irma weakened only slightly Thursday morning and remained a powerful Category 5 storm with winds of 180 mph (285 kph), according to the US National Hurricane Center.
Hurricane Irma has become the most powerful Atlantic hurricane on record, category 5 on the Saffir-Simpson scale—over 800 miles wide, roughly the size of Texas, sustained winds of over 185 miles per hour for more than 24 hours, gusts over 200 mph—and it has made landfall in the Caribbean.