India
Triputi Temple: Over 700 staff member test positive for Covid-19, three have died
ADVERTISEMENT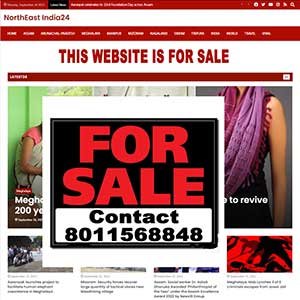 New Delhi – Over 700 staff members of the Tirupati Temple ( Trimula Balaji Temple )  have tested positive for Covid-19. Three employees have also succumbed to the coronavirus so far said a media report .
According to another report,  743 employees of the country's major Tirupati Balaji temple have been tested for covid-19, while 402 people have recovered. 3 employees have died due to infection. After the signs of the outbreak, the temple administration has no plans to stop the darshan.
 "We are providing the best medication to those infected. We are taking utmost precaution, social distancing norms are followed, devotees and others are wearing masks," said the chairman of the temple's trust organisation, Y. V. Subba Reddy, the report said .
It was not clear how many of the temple's thousands of daily visitors had contracted the virus.
The trust employs about 22,500 workers including 300 priests and controls 10 temples, including the main Venkateswara temple where it employs 36 priests.