Assam
Assam: Police seize bike used by two CRPF personnel in civvies for flouting lockdown rules in Hailakandi
ADVERTISEMENT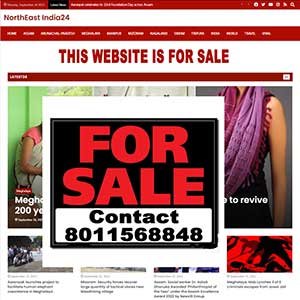 Hailakandi-   The Hailakandi district police has been strictly enforcing the lockdown with several arrests being made and seizure of vehicles on Sunday.
Superintendent of Police, Pabindra Kumar Nath revealed that the police arrested 18 persons for not wearing masks made mandatory by the district administration and seizure of seven bikes and three e rickshaws under the Hailakandi Police Station jurisdiction on Sunday. 51 persons were arrested earlier for not wearing masks or face cover and six cases were registered in five police stations across the district.
The police seized a bike on which two CRPF personnel in civvies were riding in gross violation of lockdown rules enforced by the administration banning pillion riding.
Altogether 159 numbers of vehicles, including 120 two wheelers, 10 three wheelers and 29 four wheelers were seized since the lockdown.
39 cases have been registered and 166 arrests have been made since the beginning of lockdown.
Two cases have been registered for misuse of social media and rumour mongering and one arrest made.
Rs.1,13,700 have been realised from the violators by way of fines.