Nagaland
Nagaland: 70 students fall ill from suspected food poisoning in a farewell party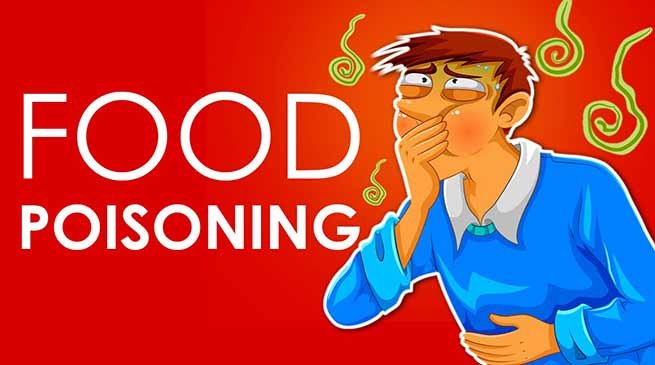 Kohima
In a bizarre incident, over 70 students and teachers of a school in Kohima reportedly contracted food poisoning at a farewell party organised for its Class XII students on Friday.
It was informed the affected students were hospitalized in different hospitals at the state capital with symptoms of vomiting, sweating, diarrhea and fever. Sources from Oking Hospital on Saturday informed that around 53 students had checked in to Oking Hospital since Friday, out of which 15-17 students whose symptoms were severe have been admitted and is being monitored.
"All the beds in the hospital are occupied and more students continue to come in," a source from Oking Hospital informed.
With the rush of the patients coming in with similar symptoms, a sort of emergency was reported at Oking, as the hospital authority hastened to ensure accommodations as well as treat the patients.
Meanwhile, at Bethel Hospital, at least 16 students have been admitted, the hospital receptionist informed. An unaccounted number of students are also reported to be admitted in other health care centers including the Kohima's Hospital.
It is suspected that the students and teachers included contracted food poisoning after consuming custard (a dessert or sweet sauce made with milk and eggs, or milk and proprietary powder) reportedly prepared by students of class IX. However, this could not be independently confirmed.
The farewell event for the class XII students of the school was hosted by class IX, X and XI students.
Even some parents, who consumed the food presumably the custard, brought home by their children, were also admitted in the hospital, sources said.
When contacted, Principal of the school said the institution was fully aware of the situation. She, however, could not tell the exact number of students and teachers that were affected by the food poisoning.