Tripura
Tripura Assembly Polls: Election notification issued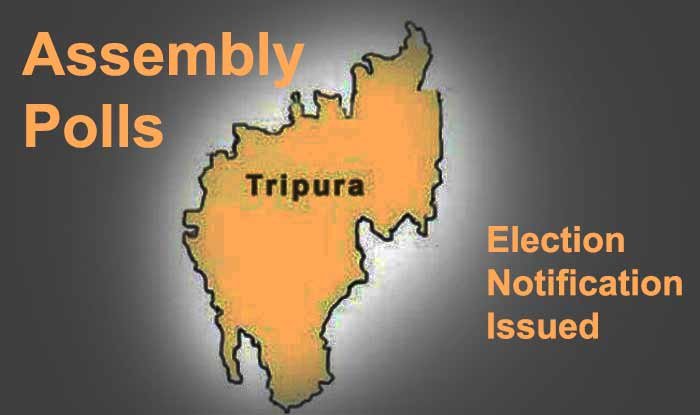 ADVERTISEMENT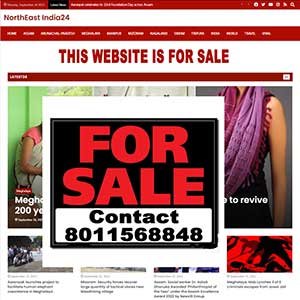 Agartala
The Election Commission of India has issued notification for upcoming Assembly Polls to Tripura, scheduled for February 18 .
Chief Electoral Officer Sriram Taranikant said with the issuance of notification the process of submission of nomination has been started and will continue till January 31.
The date for scrutiny of nominations is scheduled on February 1, while last date for withdrawal of candidatures is February 3 next.
Polling will be held on February 18 next and counting is scheduled on March 3 along with Meghalaya and Nagaland and the election process will be completed on March 5 next, the notification stated adding that code of conduct of election is already in force and all the parties were asked to seek permission for holding any election activities.
So far, as many as 25,69,216 voters will be involved in adult franchise among which 13,03,420 are male voters, 12,65,785 are female voter and 11 numbers of transgender have been registered.