Travel
Arunachal- Parsuram Kund mela from 14th Jan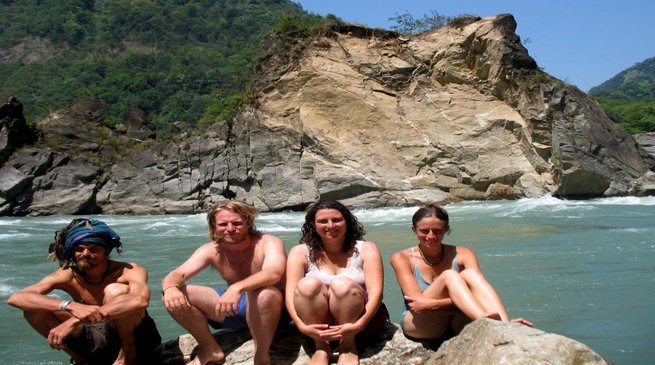 Itanagar
The sleepy landlocked township of Tezu is again abuzz with activities as pilgrims, tourists and businessmen have started streaming across the town to take a holy dip in the Kund as the Parsuram Mela is all set to begin from January 14 and will continue till January 31.
Over 150 makeshift tents are about to be ready on the grand mela ground. It will be organized in the heart of the town, which is at least 45km from Parsuram Kund.
The mela is organized on the occasion of Makar Sankranti. Shopkeepers from Jammu & Kashmir, Guwahati, Dibrugarh and Tinsukia from Assam and the other adjoining states come here to display and sell their wares. The people here have a good time buying things to their heart's content during the occasion.
The Bazaar Welfare Committee (BWC) has been providing necessary facilities to the traders with support from the district administration to make the mela successful.
Arunachal,  Parsuram Kund,