Assam
Assam:  Aajeevika Diwas observed in Hailakandi district
ADVERTISEMENT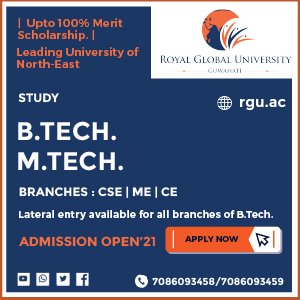 Hailakandi
Aajeevika Evam Kaushal Vikash Divas aimed at increasing the reach of rural households to livelihoods and skill development schemes of the Government was observed in Gaon Panchayats and blocks across Hailakandi district of Assam on Saturday.
Observed as part of ongoing Gram Swaraj Abhiyan, the day was observed in the district in a befitting manner with the National Rural Livelihood Mission (NRLM) supporting a number of Self Help Groups (SHGs) which have innate capabilities and a strong desire to come out of poverty.
"The challenge is to unleash their capabilities to generate meaningful livelihoods and enable them to come out of poverty," said an official, adding, "Our aim is to reduce poverty by enabling the poor households to access gainful self-employment and skilled wage employment opportunities resulting in appreciable improvement in their livelihoods on a sustainable basis, through building strong and sustainable grassroots institutions of the poor."
The NRLM had initiated measures for social and financial empowerment of women in Hailakandi district through SHGs.
"For the financial empowerment of women, we have still miles to go, have to increase their skills by getting more loans so that they can get new opportunities of livelihood … The social revolution that is brewing is possible only through women," added the official.
Besides, members from various banks apprised the youth about their loan disbursement patterns under various schemes for promoting self employment.
Improving skills to increase the employability potential of the youth was also given added thrust.