Assam
Assam: Digital Legal Aid Clinic opens at District Jail in Hailakandi
ADVERTISEMENT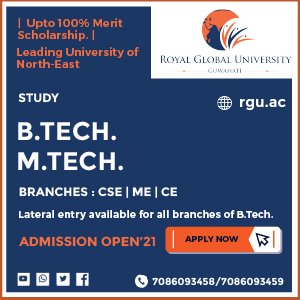 Hailakandi
In its effort to make legal aid easily accessible to the marginalised communities, citizens and prisoners, the District Legal Service Authority opened a Digital Legal Aid Clinic at District Jail in Hailakandi town of Assam on Monday.
Deputy Commissioner, Hailakandi, Adil Khan and District and Session Judge, Debasish Bhattacharjee jointly inaugurated the clinic.
Speaking on the occasion, Bhattacharjee said the prisoners will be able to get information such as legal status of their case online through this system.
Bhattacharjee said the clinic besides providing legal relief aid services accessible to the prisoners and marginalised segments of society, also connect citizens to legal service providers.
He urged the people to take full benefit of the services available through the digital legal aid clinic by logging on the portal.
Superintendent of Jail, Arup Kumar Phukan said the digitization of the legal aid clinic will help the prisoners and the litigants to find out the details of case, its status, lawyers available online, filing of bail plea case online, date of hearing, prisoners' data, among others.
Chief Judicial Magistrate, Rana Dutta and Superintendent of Police, Mohneesh Mishra were present on the occasion.
Meanwhile, the local people highly appreciated the efforts of the District Legal Services Authority for opening the digital legal aid clinic for the benefit of prisoners and their family members.