India
Rajasthan: 30 killed after Bus falls off bridge
ADVERTISEMENT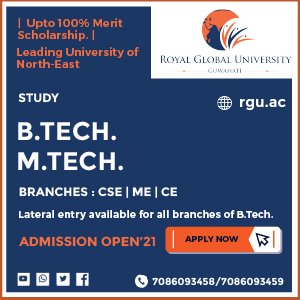 Jaipur
At least 30 people were killed while 7 others were injured in Sawai Madhopur's Dubi area in Rajasthan  when the bus veered off a bridge and plunged into a river on Saturday morning.  All the passengers were pilgrimage going to a temple of that locality.
According to the police, the incident took place early in the morning when driver of the bus lost control over the wheels and the bus fell down into 100 feet Morel river.
According to local police " 30 people are killed and 12 bodies have been taken out while three others are seriously injured," .  Most of the people, including the bus driver, died due to drowning , police said.
"Total 26 bodies have been recovered so far. Rescue operation is underway to find any survivors," said local authorities.
According to a preliminary investigation, high speed can be the reason behind the accident. As soon as the incident was reported, all the top officials reached the spot.