India
Ranjan Gogoi nominated to Rajya Sabha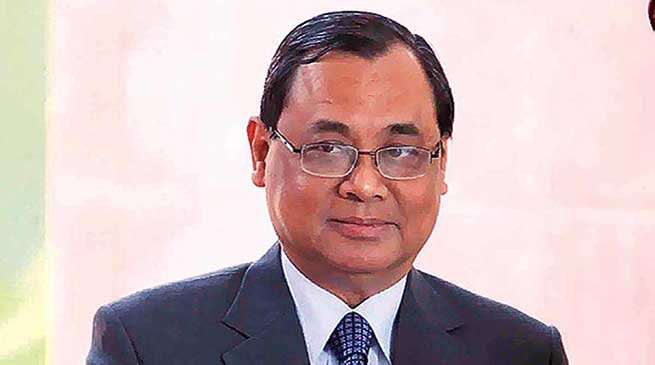 ADVERTISEMENT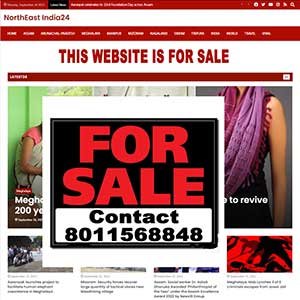 New Delhi
President Ram Nath Kovind on Monday nominated former Chief Justice of India (CJI) Ranjan Gogoi to the Rajya Sabha.
"In exercise of the powers conferred by sub-clause (a) of clause (1) of article 80 of the Constitution of India, read with clause (3) of that article, President is pleased to nominate  Ranjan Gogoi to Council of States to fill the vacancy caused due to the retirement of one of the nominated members," the Home Ministry said in its notification.
The vacancy was created due to the retirement of K.T.S. Tulsi at the end of February.
Born in November 1954, CJI Gogoi was appointed as a permanent judge of the Gauhati High Court in February 2001, and was transferred to the Punjab and Haryana High Court in September 2010.
One of the highlights of Gogoi's tenure as an SC judge came in 2014, when a bench headed by him kick-started the National Register of Citizens (NRC) process in Assam. The process concluded in August 2019, during his tenure as CJI.
He retired on 17 November 2019.