ADVERTISEMENT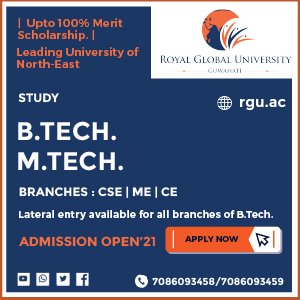 Maneshwar Boro, a CRPF Jawan of 98th Battalion, hailed from Assam has been martyred in Kashmir Terrorist Attacks. Basumatary hailed from Tamulpur's Kalbari.
---
Guwahati
A Central Reserve Police Force (CRPF) jawan from Assam  named Maneshwar Basumatary of 98th Battalion  has been martyred in the biggest ever attacks on the Indian security forces  by the Militants from the Jaish-e-Mohammad that claimed the lives of 44 CRPF jawans on Thursday.
The All Bodo Student's Union ( ABSU ) pay homage to soldier Maneswar Basumatry and other 41 CRPF Jawan brutally killed in Awantipura  terrorist attack.
The ABSU's president  Promod Boro,  while talking to Northeastindia24  over telephone said that " we have lost many heroic soldiers from Assam and NE in attacks for many years in Kashmir valley. ABSU appeals to the govt of India to established a Bodo regiment and offer the ooportunity to serve the nation and particularly to ensure peace in Jammu and Kashmir and to Control the external disturbance " .
Meanwhile an another jawan from Bongaigaon, Pabitra Barman, was also in the convoy. Soon after the attack there were rumors of the jawans death in social media. However, family members have confirmed of his well being. The jawan face minor injuries in the attack.