Assam
App for small tea growers launched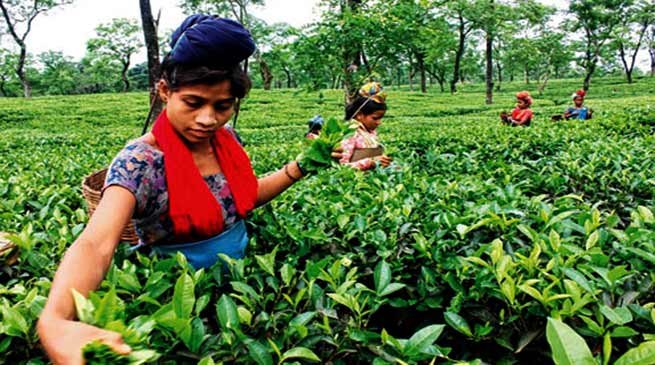 ADVERTISEMENT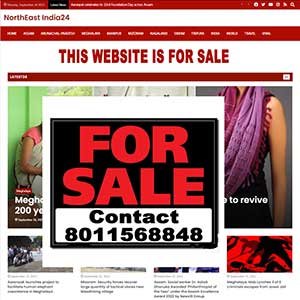 Dibrugarh
by Anil Poddar
The "small tea leaf exchange" a App for small tea growers launched by the Tea Board Chairman, Prabhat Bezbaruah and Deputy Commissioner, Dibrugarh, Laya Madduri in a function held at District Library in Dibrugarh today.
The Chairman of CIL Agrotech Limited, Suresh Chandra Varma who is a senior Chartered Accountant by qualification expressed that the APP has been developed basically to take care of the vows of the small tea growers and more specifically the very small and marginal farmers.
 "This APP has been developed with discussion, directions of the Deputy Commissioner, Dibrugarh, the Tea Board Chairman and also the desire of the Hon'ble Chief Minister of Assam who always wants to make the small tea growers realise better prices. The inputs of IITian in Mumbai and also our own Assam Computer software engineer were obtained to develop the App." said Mr Verma.
The Deputy Commissioner, Dibrugarh Laya Madduri expressed that this APP will help to bring more transparency to the green leaf trade and will definitely help the small tea growers realise better price.
The senior DGM in SBI local Head office in Guwahati, Mr G. Deshpande also attended the programe and expressed the desire of the bank to provide mobile friendly digital banking facilities to the small tea growers. He also reiterated the bank was ready to explore the possibility to integrate the banking facilities with the features of the APP if so desired by the small tea growers.
This APP launch was welcomed by the small tea growers who attended this launching programe through the State President, Vice President, General Secretary and anchalik office bearers of Small Tea Growers Association.