Assam
Assam: ASTC plying 700 buses during 24-chakka bandh called by AAMTA
ADVERTISEMENT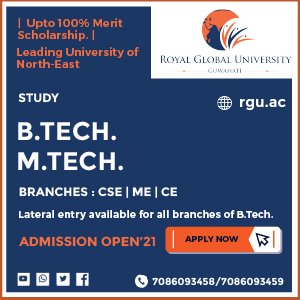 Commuters suffer as buses, taxis stay off roads in all over state during 24 hrs chakka bandh called by AAMTA , but ASTC providing some relief by plying 700 buses on road. 
---
Guwahati 
The 24-chakka bandh called  All Assam Motor Transport Association (AAMTA)  began on Monday, has affected normal life in city as public transport buses, taxis and auto-rickshaws were off the roads.
However ASTC provides some relief to the people by plying it's 700 buses throughout the state adding  200 extra buses within the Guwahati city.
ASTC took this decision  for the convenience of the people in the state during the 24-hour Chakka Band, said Managing Director of ASTC, AP Tiwary,  in a statement .
AAMTA has been called this chakka bandh  seeking revision of fuel prices. The strike is supported by various organisations. The association said if the government does not respond to their demand, a 48-hour strike would be called on June 11.
"The state government had revised the fuel prices on October 11, 2012, for the last time. Since then, the prices have been increased several times. We have submitted a memorandum to the state government twice but have not got any positive response yet," president of the association Pulak Goswami said.