Assam
Assam: Committee formed to take care of compensation to hit-and-run victims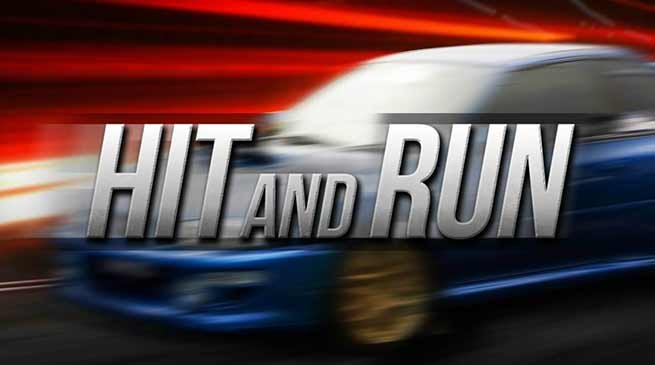 Hailakandi
A district level committee in Hailakandi district of Assam has been formed to take care of compensation to hit and run victims.
Constituted under Clause 11 of the Solatium Scheme 1989, the five-member committee is headed by District Magistrate Adil Khan as chairman with Assistant Commissioner, Rebecca L. Changsan as claims enquiry officer, District Transport Officer, Nripen Kalita as member, Secretary, Road Safety Society, Hiralal Debnath as member and Divisional Manager, New India Insurance Corporation Limited, Silchar, Swapan Kumar Paul as member secretary.
"The Solatium Fund is being constituted to provide succour to families of road accident victims, besides allow out-of-court settlements by insurers to lessen the burden on Motor Accident Claims Tribunals," said District Transport Officer, Nripen Kalita.
At present under the Motor Vehicles Act, 1988, compensation for hit-and-run deaths is Rs 25,000 while for grievous injury it is Rs 12,500.
A portion of the gross written premium is contributed towards this Fund every year by both public and private insurers. However, in case the vehicle is without insurance, the victims/dependents have the right to claim compensation from the owners/drivers under the Motor Vehicles Act.