ADVERTISEMENT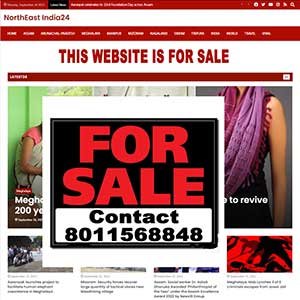 Sibsagar
Joysagar Army camp, under the Dao Division carried out flood relief operation in Sibsagar District of Assam on 31 July 2018.
Hundreds of marooned villagers were rescued by joint efforts of the Army and the civil administration.
The flood occur due to incessant rain due to which the  Dikhow river, a major tributary of the Brahmaputra flows above danger level, which resulted in caving in of the embankment.
This resulted in hundreds of local inhabitants getting maroon in isolated locations with their household getting deluged.
The Army was requisition by the civil administration and the relief operation was immediately launched.
A total of 41 families were rescued by the Army and assistance provided in rescuing the remaining families.
The rescued villagers were shifted to a secure location away from the flood water subsequently. The team of the Army will continue to carry out rescue operations  and provide assistance in the form of medical , food and shelters to the local populace.
In another incident at Roing in Arunachal pradesh, the Army also aids in rescue operations in which  fire broke out in the Roing market.
A total of one Officers, two JCO and 29 Jawans participated in the recue operations.