Assam
Assam: MLA for judicial probe into school uniform scam in Hailakandi
ADVERTISEMENT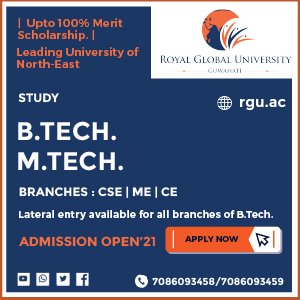 Hailakandi
MLA, Hailakandi, Anwar Hussain Laskar has urged Minister for Education, Siddhartha Bhattacharya for a judicial probe into the school uniform scam in Hailakandi district of Assam .
In a letter to Bhattacharya, Laskar alleged that rampant corruption has been going on in procurement of school uniforms with block education officials siphoning off more than 70 per cent of the allotted Rs.400 for uniform for each student. "Though the district administration has suspended a few teachers on the basis of my complaints, they have been made scapegoats, as the actual culprits viz., the block education officers have been left out of the investigation," said Laskar.
The local MLA urged the Education Minister to depute an Assam Education Service (AES) cadre Officer to look after the posts of Inspector of Schools and District Elementary Education Officer presently lying vacant to stop the practice of running the education affairs on an ad hoc basis in the district. Laskar said placing an AES Officer will not only put things right on track but also prevent block level officials from resorting to corrupt practices without any check.
Laskar also advocated for Direct Benefit Transfer to prevent misappropriation of funds in procurement of school uniforms.