ADVERTISEMENT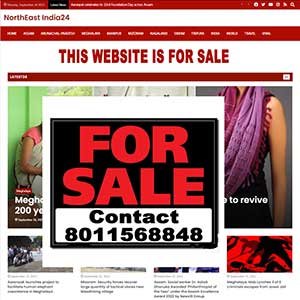 New Delhi
The Supreme Court bench of Justice Ranjan Gogoi and Rohinton Fali Nariman on Tuesday held Assam co-coordinator of the National Register for Citizens (NRC) Prateek Hajela and Registrar General of India Shailesh guilty of contempt of court.
The top court also reprimanded both Hajela and Shailesh  for making statements to media on the NRC Assam modalities when nothing had been informed to the court.
The matter was taken up suo moto by the court after it went through news clippings which had comments from the two. The court was enraged at this.
The Court said, "You are guilty ( Hajela and Shailesh) of contempt of court. Why Hajela and the Registrar General made any statements to media on NRC Assam modalities when nothing had been informed to the court."
According to India Legal report,  Justice Nariman said: "Are you even bothered or concerned about the issue of claims and objections? Your job is to draft an error-free NRC and not to go to the press giving directions. That is a job which should be done by the court. You're an officer of the court, you're appointed by us. What you say reflects on us."
It must be mention here that Hajela, in his statement to the media had said that documents which were earlier not accepted will now be accepted at the stage of claims and objections. Shailesh, however, said: "Persons who raise claims or objections will be given extensive and numerous hearings.", mention in the report.
The bench found both the statements by the officers improper and beyond their authority.
The bench even said it was inclined to initiate contempt and put both the officers in jail. However, looking at the present situation and realising that a lot of work needs to be completed by the officers, the bench pardoned them with strict warning that they are not to give statements to the press without prior permission of the court, said  the India Legal report.
The matter is next scheduled for hearing on August 16.