Assam
Assam: Road mishap claims four lives in Hailakandi
11 injured admitted in different hospitals of Assam and Mizoram
ADVERTISEMENT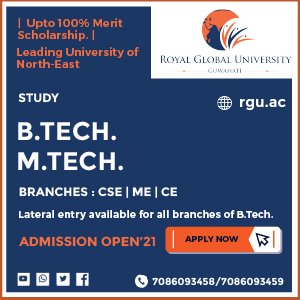 Hailakandi
Four persons died while several others were injured in a road mishap in Hailakandi district of Assam.
The deceased persons have been identified as Raldo Thangi, a resident of Sanglura of Bhairabi south, Sabul Hussain Laskar of Sahabmara, Abdul Monnaf Laskar of Jalnacherra and Habib Ali Laskar of Sahabmara under Ramnathpur Police Station.
Superintendent of Police, Pabindra Kumar Nath informed that at around 10-30 in the morning on Monday a road accident took place at Mayapur under Ramnathpur Police Station near Assam-Mizoram inter-state border when a TATA Sumo vehicle bearing registration No-AS-24-C-4564 lost control and plunged into a gorge near Baicherra BoP of Assam. The ill-fated vehicle was coming towards Gharmura from Bhairabi of Mizoram.
On getting information, the OCs and police personnel of Ramnathpur PS and Baicherra BoP rushed to the site of the accident and rescued the injured persons with the help of the local people and transported them to a nearby hospital for treatment. Of the 11 injured, three have been admitted at the Silchar Medical College and Hospital and four each at SK Roy Civil Hospital and in Mizoram.