ADVERTISEMENT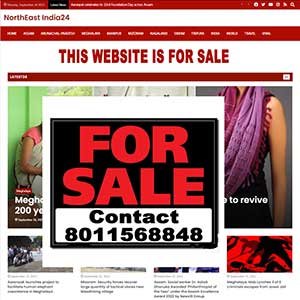 A woman commits suicide by burning herself after killing her two children in Kokrajhar district of Assam.
---
Kokrajhar
A Woman of Besimari village under Fakiragram PS, killed her daughter (9 years) and son (2 years) with a dao. Thereafter, she committed suicide by burning herself. The incident took place inside her home while her husband was away for work.
A woman is suspected to have killed her two children before she set herself on fire in Assam's Kokrajhar, police said on Sunday.
The incident happened on Saturday evening in Besimari village in Fakiragram area of Kokrajhar under the Bodo Territorial Administrative Districts.
Tabu Ram Pegu, Additional Superintendent of Police, Kokrajhar said the incident was reported at 6.30 pm on Saturday when Dinabandhu Das arrived home after work to find his two children in a pool of blood. Inside the house he found his wife Sujala Das (28) in a burnt state.
"She seems to have killed the two children, a nine-year-old daughter and two-year-old son, with a dao (machete) before she doused herself in kerosene and committed suicide," said Pegu.
Police said initial investigations point to Das being unhappy because her two-year-old son was physically challenged.
"The fact that the family is poor may have added to the stress," Pegu said. Dinabandhu Das works as a daily wager.