ADVERTISEMENT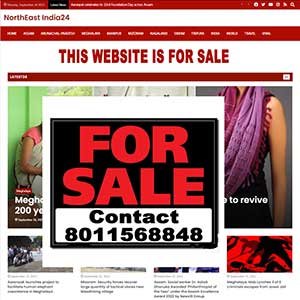 New Delhi
A 17-year-old girl, who is studying in  Class 11  in a reputed school , was allegedly gang raped by three people in a moving car on April 18 in Greater Noida.
Girl has alleged that she was gang-raped by three men, including a classmate, in a moving car, who offered her a lift after school, in Greater Noida.
When the girl did not return home on April 18, her parents approached the police and file a case.
The 16-year-old girl was later found unconscious on a deserted road in Greater Noida. The girl, in a statement, said that she had missed her bus that day and took a lift from the alleged accused.
She alleged that she was given a drink, which was spiked, after which she was raped for hours.
Police have arrested two men, while one is absconding.