ADVERTISEMENT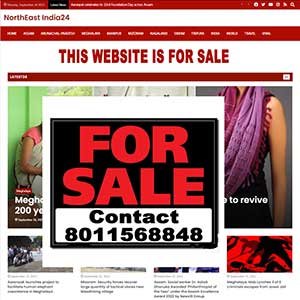 15 including, 5 women from Thailand, 5 women from Manipur, one from Uttar Pradesh and 4 males, arrested from Gurgaon spa for sex trade.
---
Gurgaon
The city police on Thursday arrested 15 people, including five foreigners, from a spa centre at sector 29 market in Gurugram for their alleged involvement in sex trade.
Apart from five women from Thailand, those arrested included five women from Manipur, one from Uttar Pradesh and four males, including two customers, a police official said.
According to Gurgaon Police PRO Subhash Bokan, the arrests were made following a raid on the direction of newly appointed Police Commissioner K K Rao.
"We have registered an FIR under relevant sections of the IPC and the Foreigners Act pertaining to prostitution against the spa owner, Yudhvir Singh who is absconding. We have arrested the spa manager and his helper during the raid," Bokan said.
He said the police are verifying the visas of the foreigners to ascertain if any of them were staying here apart from working visa.
The police team also raided two night clubs named and arrested seven people, including two women, for their alleged involvement in immoral activities, the official said.