Sikkim
Sikkim: Indian Army evacuates truck drivers stranded in snow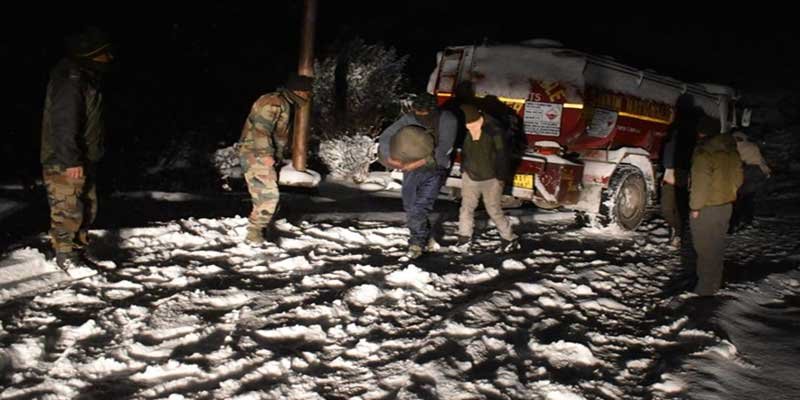 ADVERTISEMENT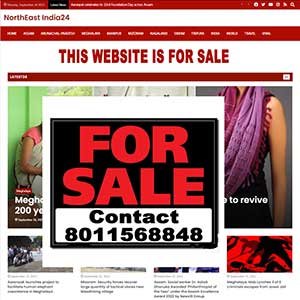 GANGTOK- Indian Army in Sikkim carried out night evacuation of five persons including drivers and co passengers of three trucks, stuck in heavy snow in the remote area between Samdong and Lachen, North Sikkim between 9 to 11 PM on 29 January.
North Sikkim has experienced a very heavy snowfall on 29 January afternoon onward.
These people were returning from Samdong to Siliguri, however got stuck on road in the evening and couldn't move from the place as more than two feet snow got accumulated, making driving extremely dangerous.
All personnel were safely evacuated and taken to Army Post where they were provided medicine, food and warm clothings for night stay in the camp.