ADVERTISEMENT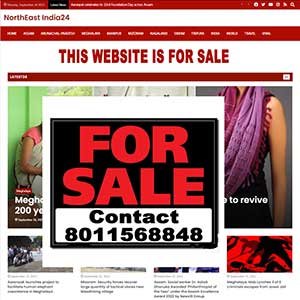 Kokrajhar
The Founder President of All Bodo Students Union Baneswar  Basumatary , is passed away. Unfortunately the call for heavenly aboard today the 7th of December 2017,  at  his home Koklabari village, District Baksa. He founded the ABSU on 15 February 1967
ABSU express the deepest ever sadness and condolences to the departed great soul, the Founder President of All Bodo Students Union Baneswar  Basumatary.
Late Baneswar Basumatary , was born in 1942 1st November.   He has served as the Assistant Teacher at Koklabari Higher Secondary school.
He was the General Secretary of Bodo Sahitya Sabha during the Roman Script Movement, was the founder General Secretary of All Bathou Mahasabha.
He lived as eminent literary laureate and active social worker. However due to his old age he was bedridden since some months. But since 5 years he was suffering from fading memory. He will be remembered forever.
This departure is a great loss towards one of pioneer student leader who stood for the survival, unity and prosperity of the Bodo community and amongst the hard times of every role in society.
ABSU pays  it's greatest condolences to this great leader of ABSU by lowering down half the Union's  flag for three days at every level of ABSU office.