Assam
Assam: 38 examinees expelled in Hailakandi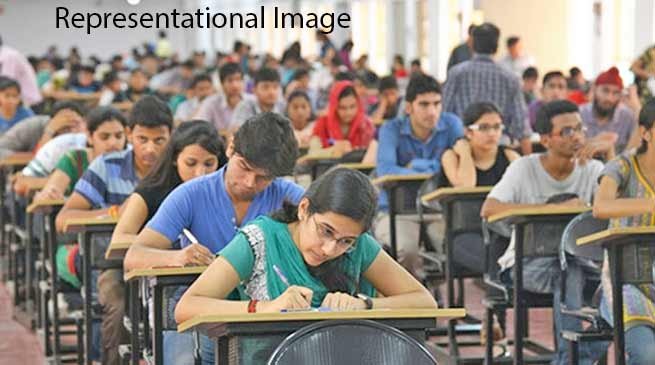 ADVERTISEMENT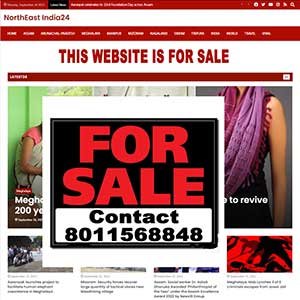 Hailakandi
38 examinees were expelled from the ongoing Sanskrit and Pali (Provasikha Madhyama and Sastri) examinations in Hailakandi district, Assam on Tuesday.
Inspector of Schools, Hailakandi, Rajiv Kumar Jha along with Supervising Officer and Incharge Examinations, Debojit Dey caught red handed 38 examinees who were resorting to unfair practices in three examination centres under Katlicherra Development Block on the first day of the examinations. Of the 38 expelled, 13 are from GC RB Memorial High School, 18 from Charlmarsh Higher Secondary School and 7 from Katlicherra Girls' High School. Altogether 1,087 examinees are appearing in the examinations.
Six mobile handsets seized inside the examination rooms were handed over to the Katlicherra Police Station and investigation is on to find out whether the mobile handsets were used for unfair means.
Meanwhile, Jha has submitted detailed report on the expulsion to District Development Commissioner and Incharge District Elementary Education, FR Laskar and Controller of Examinations, Kumar Bhaskarvarma Sanskrit and Ancient Studies University.