Assam
Assam: Clean & green environment, patriotism to be key themes for ID celebrations in Hailakandi
ADVERTISEMENT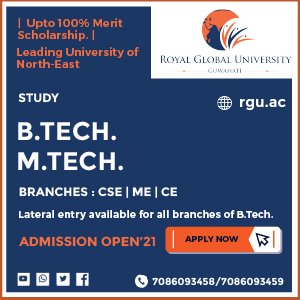 Hailakandi
This year's Independence Day celebrations in Hailakandi district will revolve around the themes green and clean environment and further strengthening the unity and integrity of the nation.
The district administration has decided to observe these themes that are very relevant to the times to drive home the message loud and clear to the general public during the ensuing Independence Day celebrations in the district.
The administration headed by Adil Khan has decided to observe this year's Independence Day celebrations from August 13 to 15 with varied programmes.
In the run-up to the Independence Day, a massive plantation drive will be organised across the district. Divisional Forest Office, Hailakandi has started distribution of saplings to the offices, schools, anganwadi centres and NGOs. Deputy Commissioner Khan will lead from the front on August 14 by planting saplings in Hailakandi town. "We want everyone to be aware of the prime need to protect our environment from global warming and degradation by taking part in the afforestation programme. And what better it can be when the state and the nation as a whole will be celebrating Independence Day," said Additional Deputy Commissioner, Amalendu Roy.
The administration has decided to award the three best cleanest offices at a time when Swacch Survekshan 2018 is going on in the country.
To instil patriotic fervour among the young generation, the administration is organising a competition on patriotic songs at the Town Hall on August 13. "Students from 10 schools will take part in the patriotic songs competition and awards will be given to the best three performing schools," said Inspector of Schools, Rajiv Kumar Jha.
Moreover, drawing and quiz competitions on the theme of freedom movement are being organised among students of ME and MV schools and college students on August 14 and 15. Mementos to the best three competitors and commendation certificates to the participants will be given.
A 'Run for Freedom' rally will be brought out from the District Library in the wee hours on August 14. The freedom run will traverse through the main thoroughfares of Hailakandi town and culminating at the Circuit House.
There will be screening of patriotic films at Nazrul Sadan auditorium on August 15.