Assam
Assam: Huge Cache Of Arms, Ammunition, explosive recovered In Panbari
ADVERTISEMENT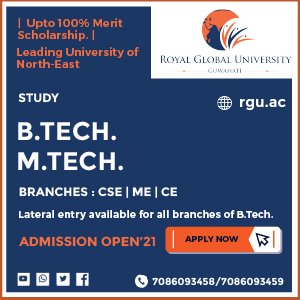 Indian Army and Assam Police have recovered huge quantity of  arms, ammunition, and explosive which were kept buried in the ground inside Panbari Reserve Forest.
---
Guwahati
Based on a specific source information, a joint operation has been conducted from 5.00 PM of 23.09.2019 onwards  by Chirang Police led by SDPO, Bijni along with 5th Garhwal Rifles of Indian Army  and 54 Bn SSB in the general area of Gabrukhunda inside Panbari Reserve Forest, 18 KM north from Panbari PS. From 5.30 AM today (24/09/2019) onwards, rigorous search has been carried out.
Based on the lead given by source & Army tracker dog, digging was done at multiple places. During digging, at one place, 8 (eight) packets containing some suspected items packed in plastic material have been recovered.
After unpacking in presence of independent witnesses, the following items have been recovered:
1) Factory made rifle  : 09                        2) Country made rifle  : 11
3) 7.62 AK series ammunition : 56           4) 5.56 ammunition  : 10
5) 7.62 sniper ammunition : 21                6) 7.62 Pika ammunition  : 10
7) 7.62 CTN   : 29                                      8) 333 Nitro    : 01
9) M 20 ammunition  : 01                       10) Country made ammunition : 05
11) Empty cartridges  : 83                       12) 12 bore empty cartridges : 15
13) 7.62 Pistol magazine  : 03                  14) .22 Pistol magazine  : 01
15) Explosives (PEK)  : 17 KG                    16) HYT hand held Radio Set (made in China) with additional  battery: 02
17) 12 Volt battery  : 01                            18) Wire     : 93 feet
19) Suspected Lead/Iron balls  : 10 nos    20) Extra barrel   : 01