Assam
Assam: JPC conducts hearing in Silchar on Citizenship Bill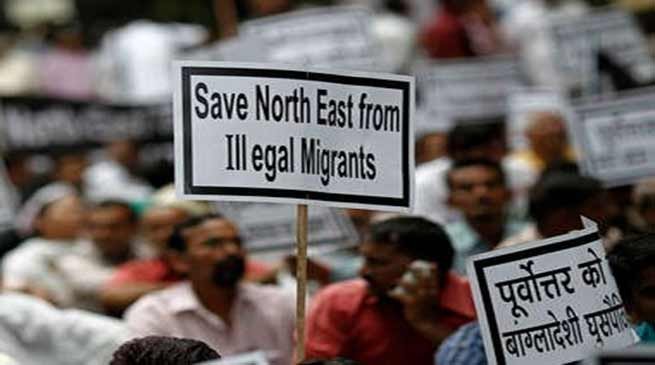 ADVERTISEMENT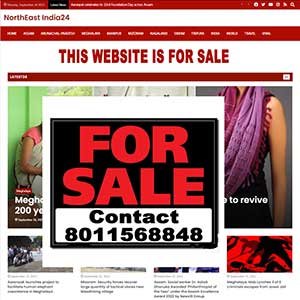 Hailakandi
The Joint Parliamentary Committee  ( JPC ) on Citizenship (Amendment) Bill, 2016, had began its public hearing at the National Institute of Technology in Silchar today.
On its arrival from Guwahati, where it conducted hearing 
on Monday
, the 16-member committee headed by Lok Sabha member from Meerut, Rajendra Agrawal began hearing from late afternoon. The hearing is going on till the filing of the report. The committee will hold hearing 
on Wednesday
 also.
29 non governmental organisations, including student and citizens' groups, individuals, public representatives and other stakeholders from Hailakandi district met the committee and submitted memorandum. MP from Karimganj, Radheshyam Biswas, MLA, Katlicherra, Suzamuddin Laskar and MLA, Algapur, Nizamuddin Choudhury met the committee.
Some of the organisations that met the committee included Hailakandi district Congress committee, Hailakandi district AGP committee, Hailakandi district BJP committee, Hailakandi district AIUDF committee, Krishak Mukti Sangram Samiti, Hindu Jagaran Mancha, Senior Citizens' Forum, Bengali Students' Youth Forum, Assam Tea Tribes Students' Association, Hailakandi District Sports Association, Hailakandi Zilla Khilonjia Okya Mancha and Asom Yuva Unnayan Parishad.
The organisations and individuals, who did not register their names earlier, were also heard and their memorandum received by the committee.
The committee incorporated the opinions of organisations and individuals in favour of and against the Citizenship Bill.
It may be mentioned that the bill to be presented in the winter session of Parliament was introduced in the Lok Sabha to amend the Citizenship Act, 1955.