Assam
Assam: Legal awareness camps for women in Hailakandi district on September 27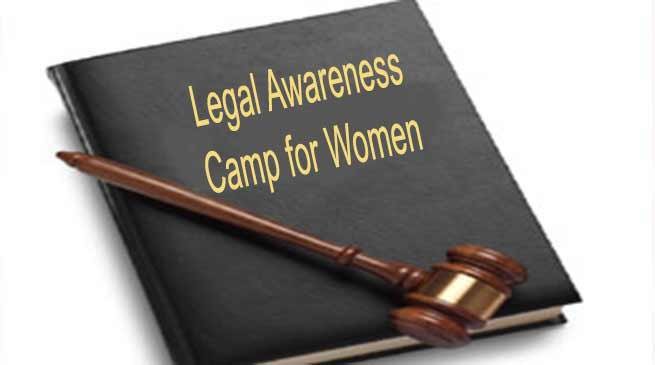 Hailakandi
Legal awareness camps for women will be held at Hailakandi and Katlicherra on September 27.  This was decided in a meeting chaired by Deputy Commissioner cum Chairman, District Level Women Cell at his office chamber on Thursday.
Assistant Commissioner cum Member Secretary of the District Level Women Cell, Rebecca L. Changsan, SDO (Sadar) Prodip Timung, Additional SP, Jagadish Das, Dr.Rehana Begum, Anowara Begum Mazarbhuiya and Ashutosh Paul as members were present in the meeting.
The objective of organizing the camps is to create awareness on the legal provisions available to womenfolk for their protection.
Legal experts and resource persons will be roped in to educate the women about their rights and legal provisions available to tackle the various issues confronting them in their day-to-day lives. "Empowering women with legal awareness training will enable them to address issues of sexual harassment, domestic violence and other crimes in a better way and to come out of distressful circumstances," said an official of the district administration.
It be may be mentioned that legal awareness camps were slated to be held on July 10 this year by the Assam State Commission for Women in association with the District Level Women Cell but this had to be postponed because the district administration was busy at that time in assessing the flood related damages.