Assam
Assam Mob lynching case : 11 arrested
ADVERTISEMENT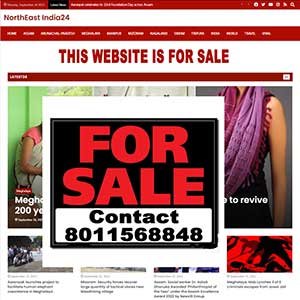 11 people have been arrested in connection with lynching a man and critically injuring three others over suspicion of being cattle thieves in Assam recently 
---
Guwahati
Eleven people have been arrested in connection with lynching a man and critically injuring three others over suspicion of being cattle thieves in Assam's Biswanath district on Thursday.
Those arrested belong to the Adivasi community who work in the Diplunga Tea estate, around 250 km from Guwahati.
According to police, the incident occurred early Thursday when a mob intercepted a small pick-up van and brutally beat up its occupants.
Deben Rajbongshi, Phoolchand Sahu, Bijoy Nayak and Pujen Rajbongshi were brutally beaten up by the mob who suspected them to be cattle thieves. Deben died of his injuries.
The three others were admitted to a hospital. All of them are also from Adivasi community.
There was a fifth person in the van, Papu Nayak, who fled before the attack took place and was believed to have been leading them.
In a video of the attack that has gone viral, the victims are seen bleeding and asking for mercy.
According to reports, two cows were recovered from the spot belong to Shankar Tanti, a resident of the area and the attack took place apparently after Tanti raised an alarm.
Tanti has filed an FIR, alleging that his cows were stolen and named the five men. The police too have also registered a case of mob lynching.