ADVERTISEMENT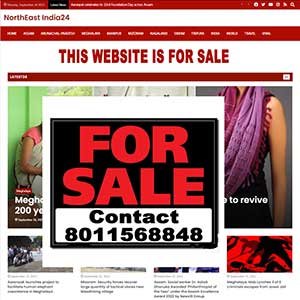 New Delhi
Anti-corruption and vigilance wing of Assam Police on Saturday raided properties in Gurugram allegedly belonging to former Assam minister Rakibul Hussain.
According to sources, a team of anti-corruption sleuths led by SP Pranab Goswami raided a property in DLF Phase II in Sector 2 of Gurugram. However, officials were tight-lipped about their recoveries.
The team, camping in the national capital since last couple of days, had jointly conducted the raids with Gurugram Police. The team also reportedly picked up a driver of a private taxi operator, who used to drive around Hussain whenever he was in Delhi.
Sources said the raids were carried out on the basis of information gathered by the anti-corruption wing and on the basis of a note allegedly provided by former Assam Congressman Anil Raja.
It has been alleged that Hussain owns properties in shopping malls in Gurugram, and other assets in Vasant Kunj and Vasant Vihar.