Assam
Assam: Swachhata Pakhwadaby NCC Cadets concludes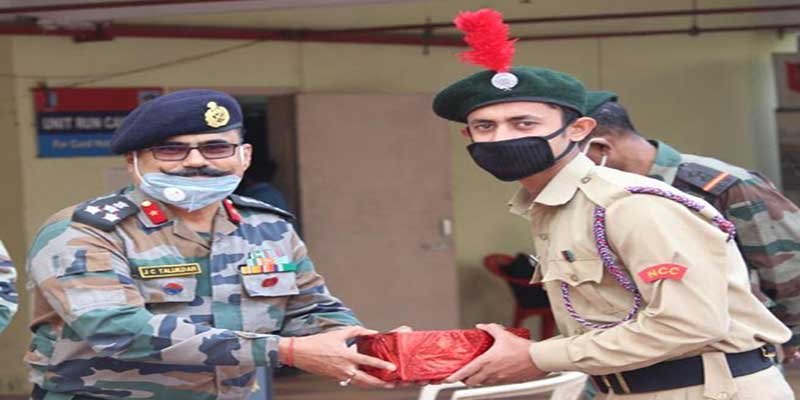 Guwahati:  A fortnight long  Swachhata Pakhwada is being celebrated across the country. National Cadet Corps under Guwahati Group is also celebrating the occasion in a grand manner.
Various events  including  Mass awareness Rallies, Nukkad Nataks , Shramdan, Cleanliness drive, Personal hygiene day, Hand Wash day,   Plogging  Drive, cleaning monuments, cleaning central places are some of the events which were  conducted during  the occasion.
Concluding ceremony of the the event was held at NCC Gp HQ Guwahati.  Cadets from in and around Guwahati participated in essay writing and painting competition with full vigour and zeal on the concluding day.
The event culminated  with  Prize distribution ceremony and delivery of  few essential aspects on the significance of hygiene and sanitation by Brig JC Talukdar, Gp Cdr NCC Gp HQ Guwahati.
Speaking on the occasion he highlighted the significance of cleanliness for each individual which will ultimately pave the way for a clean nation.