Meghalaya
 Meghalaya:  Army Chief Genral Bipin Rawat visits Umroi Station
ADVERTISEMENT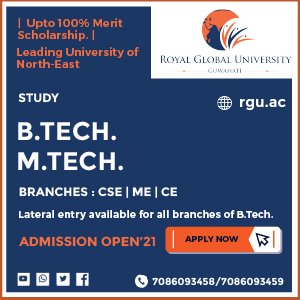 Shillong
The Chief of Army Staff , General Bipin Rawat, visited the 'Red Horns Division' at Umroi Station on Sunday. During his visit, Gen Rawat reviewed the Internal Security situation apart from inspecting the Join Training Node, a state of the art facility which has been developed in the Eastern Theatre to undertake joint training with Armies from Friendly Foreign Countries.
The Joint Training Node in the recent past has hosted Army delegation from two Friendly foreign countries wherein, Bilateral Exercises were undertaken with Myanmar and Bangladesh with the aim to bolster Defence Cooperation with the country's immediate neighbourhood.
Lieutenant General Abhay Krishna, UYSM, AVSM, SM, VSM, GOC-in-C, Eastern Command and Lieutenant General Gurpal Singh Sangha, SM, VSM, GOC Gajraj Corps too accompanied the Chief of Army Staff.