Nagaland
Nagaland: Operation continue to control Dzukou Valley wildfire
ADVERTISEMENT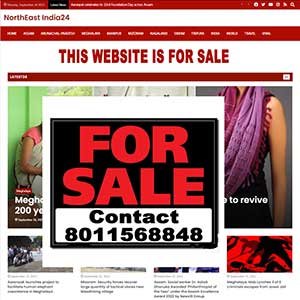 KOHIMA-  IAF helicopters resumed Bambi Bucket operations today towards dousing the wildfire in Dzouku Valley near Kohima in Nagaland. Four IAF Mi 17 V5 helicopter also  deployed for the fire fighting mission at Dzukou Valley.
A C-130J Hercules aircraft of the IAF airlifted 9 Ton load for fire fighting including 48 NDRF personnel from Guwahati to Dimapur on Friday night.
The National Disaster Relief Force (NDRF) has sent additional teams and pressed more choppers into services to help the ground forces to contain the Dzukou Valley wildfire that started on December 29.
A total of 7 NDRF teams have been pressed into action. Four at Manipur and three at Nagaland. 56 NDRF personnel airlifted by IAF from Borjhar, Assam. Meanwhile, teams airlifted for fire fighting have landed in Nagaland and Manipur.