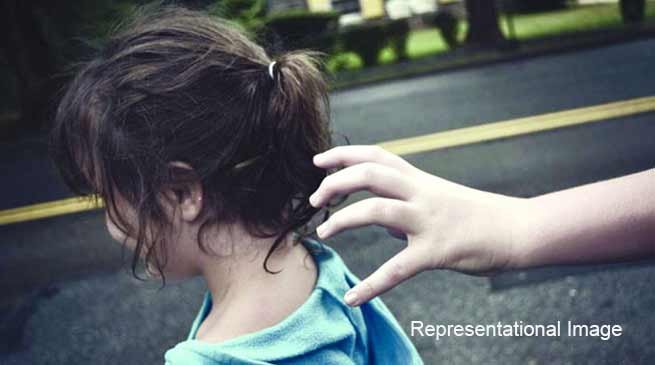 Two persons arrested in Dimapur, Nagaland for kidnapping sales girl, two NSCN(IM) cadres apprehended in Longding, Arunachal Pradesh.
---
Itanagar/Dimapur
Dimapur Police have arrested two persons with regard to the abduction of a sales girl in Dimapur on November 9.
A press note from the PRO Dimapur Police informed that the two main accused, identified as Nikato Katty (46) and Vikashe Achumi (37), were arrested on November 13.
It said that the abducted girl, who is a salesgirl at a pharmacy in the East Dimapur area, was abducted on November 9 and released after the pharmacy owner made a payment of Rs 30,000 as ransom. Police added that a case has been registered at East Police Station, Dimapur for further investigation.
Meanwhile, the Naga Council Dimapur (NCD) issued a statement condemning the incident and informed that the girl was abducted in "broad daylight," further alleging that she was "taken away by NSCN (IM) with no reason."
A press note from the NCD President, T Bangerloba and Joint Secretary, Rangau lamented the occurrence of incidents such as this despite the October 31 rally against illegal practices. "The incident is questionable and answerable by the concerned authority," it added.
NSCN (IM) Cadres arrested 
In an another  incident the the Assam Rifles apprehended two cadres of the NSCN(IM) from Longding district of Arunachal Pradesh on early Tuesday, a defence spokesman said.
The two arrested persons were a self-styled private and a linkman of the outfit, Kohima-based Defence Spokesman Col Chiranjit Konwer said.
Extortion notes along with some other documents were recovered from their possession.
They were found to be followers of Jante Josham, a self-styled major of the NSCN(IM).