Assam
Sri Sri Ravishankar advocates the need for lifting of AFSPA from Northeast
ADVERTISEMENT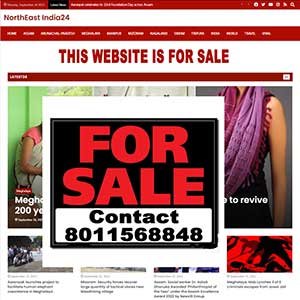 Guwahati
According to a internet report the spiritual guru and the founder of Art of Living, Sri Sri Ravishankar advocated the need for lifting of Armed Forces (Special Powers) Acts (AFSPA) from North Eastern states and said that he is in touch with several militant groups in the region for lasting peace.
Art of Living founder Ravishankar who is on a two day visit to the region, delivered the keynote address at event whose goal was to stitch an alliance of all indigenous communities in the region.
The event organised by pro ULFA talk group in association with International Association of Human values was attended by more than 1,000 delegates.
"For long you many in the region is fighting with grenade. But now you should give peace a chance. I am ready to broker peace deal with all the insurgent groups in the region", the spiritual guru said.
He also advocated the need for lifting of AFSPA which gives powers to security forces to arrest anybody without any warrant.