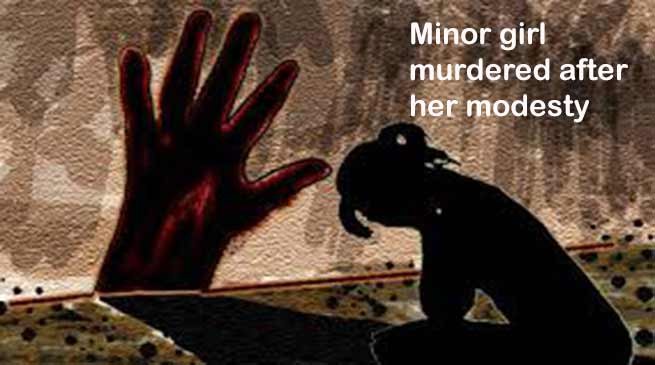 ADVERTISEMENT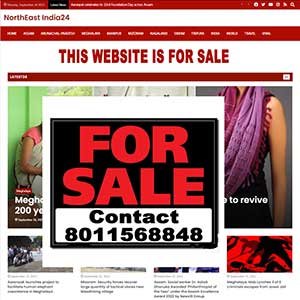 Namsai ( Arunachal Pradesh ) 
In a tragic incident, a minor girl was murdered after her modesty was raised in Empong village under Chongkham circle of Namsai district on Saturday.
The 17-year-old victim with her head chopped off from her torso was found in board daylight around 9:30 am.
Though victim's  mother  had lodged a written complaint with Chongkham out post, but proper investigation is yet to be taken up.
While condemning the heinous crime, All Tai  Khampti  Singpho Students' Union (ATKSSU) and local youths have demanded justice by bringing the culprit/s to book at the earliest.