ADVERTISEMENT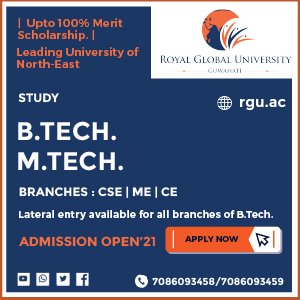 Silchar
Largescale erosion has caused major cracks on the Katigorah-Harinagar road at Haritikar village, along Indo- Bangladesh international  in south Assam's Cachar district.
Around 5000 villagers, mostly farmers  residing in the Hartitkar village area are afraid  due to the erosion  and cracks which  posing a risk to their  life and property.
The cracks  gradually widened resulting in crippled connectivity, The  condition of the road was dangerous and a substitute road had been arranged for small vehicles to ply.
Sources said the huge cracks on the road, running along the Barak river, have crippled connectivity. Around one dozen shops were damaged and a total loss would be around Rs 18-20 lakh till now  after around 50m of the road caved in suddenly.
However  the district officials  inspected the spot. A team of Congress workers also visited the spot. Police officials were deployed in the area at night to avoid accidents.
Locals have demanded proper repair of the road before monsoon and measures to prevent erosion. Shopowners are vacating their shops located along the road out of fear, the sources said.
 The departments concerned, including the public works department, water resources department and the district disaster management authority, have been directed to take necessary steps. Measures are also being taken to relocate/rehabilitate people from the area.