Assam
Assam: CM extends Rs 1 Lakh to Hari Binod Verma for his treatment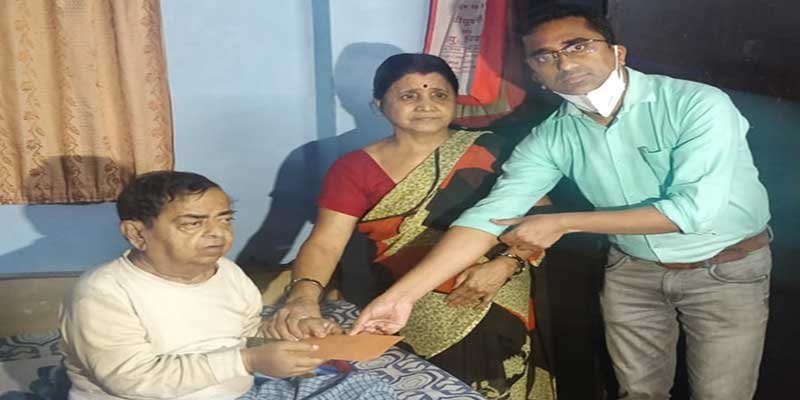 ADVERTISEMENT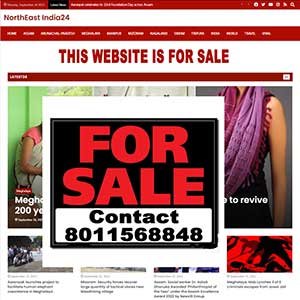 Dibrugarh-  ( By Anil Poddar ) Chief Minister Sarbananda Sonowal has announced financial assistance of Rs 1 lakh from the Chief Minister's relief fund for the treatment of Hari Binod Verma (W), a prominent Dibrugarh-based photographer, journalist who is currently ill.
It is worth mentioning that Hari Binod Verma, popularly known as "W", set up a studio called W's Studio in Dibrugarh to mark a new chapter in the field of artistic photography. From the 70's to the present day,  this photographer has gained a special reputation for his photography of a large number of Indian politicians, celebrities, athletes and legendary men.
In addition, he has been associated with the Journalism, Assamese film world and has made a name for himself. This person has been involved in various organizations and has provided a lot of services to date.
The Chief Minister also announced a grant of Rs 1 lakh for the medical treatment of the eminent photographer and wished him a speedy recovery.
ADC Sushanta Dutta handed over a cheque of Rs 1Lac to his family today on behalf of the Chief Minister.
Dibrugarh MLA Prashanta Phukan has also announced a financial help of Rs.25000 to Sri Hari Binod Verma.