Assam
Assam:  Durga Puja bonus for tea garden workers discussed
ADVERTISEMENT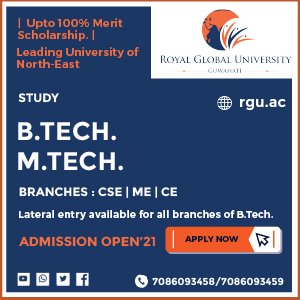 Hailakandi district administration holds meeting with plantation workers' union over Durga puja bonus issue.
---
Hailakandi
The issue of bonus for the tea garden workers for the ensuing Durga Puja was discussed at a meeting between the tea workers' union, tea associations, garden management and district administration on Thursday.
Chairing an hour-long meeting at his office conference hall, Deputy Commissioner Adil Khan urged the tea workers' association and the tea garden management to amicably decide on the quantum of Durga Puja bonus. Superintendent of Police, Mohneesh Mishra also urged them to settle the bonus issue  amicably and peacefully.
The office bearers of Barak Chah Sramik Union urged the management of 17 tea gardens of Hailakandi district, representatives of Tea Association of India and Indian Tea Association to provide bonus not less than last year's to the plantation workers.
The tea garden management and tea associations assured the workers' union that their demand would be looked into in right earnest.
Labour Officer, Hailakandi, KM Deb urged the garden management to pay bonus to the workers on or before September 28, so that they get at least 10 days' time for shopping during the festival.
The meeting was attended by Additional Deputy Commissioner, Ruth Lienthang, Additional Deputy Commissioner, EL Fairhiem, Circle Officers, officials of Labour department, among others.
The maximum bonus for tea garden workers under the Plantations Labour Act, 1951 is 8.33% while the maximum is 20%. All permanent and temporary workers who have worked for a minimum period of 30 days are entitled to the benefit.
The State has altogether 792 tea estates with the Brahmaputra Valley accounting for the lion's share with 685 estates, while the Barak Valley has 107.