ADVERTISEMENT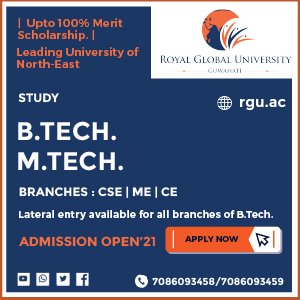 Guwahati
The flood situation in Assam worsened and  four more people lost their lives. with reports of three fresh cases of such death reaching the authorities here on Sunday. One flood-related death was reported on the fourth day of the current wave of flood in the State.
According to the Assam State Disaster Management Authority (ASDMA), four persons lost their lives in flood and landslide related incidents during the last 24 hours. While two people died at Sadar and Lakhipur revenue circles in Cachar district, one person lost his life at Lanka in Hojai, it added.
Heavy rainfall triggered landslide at Mahur, Harangajao and Maibang under Haflong revenue circle in Dima Hasao, where one person lost his life, the ASDMA said. With this, the total number of persons losing their lives has gone up to seven in the first wave of flood in 2018.
Today, the number of flood-hit people has risen to 4,25,373 in 716 villages in the districts of Hojai, Cachar, Golaghat, Hailakandi, Karimganj, Karbi Anglong (East) and West Karbi Anglong, said an official flood bulletin issued by the Assam State Disaster Management Authority (ASDMA) here this evening.
Due to landslide between the Bandarkhal and Damchara station, rail movement continued to remain suspended in the Lumding-Badarpur section, Northeast Frontier Railway Chief Public Relations Officer Pranav Jyoti Sharma said.
ASDMA said authorities are running 213 relief camps and distribution centres in five districts, where 1,00,010 people have taken shelter. Nearly 350 people have been evacuated to safer places during the last 24 hours by the SDRF and NDRF personnel from Karimganj, Hailakandi and Cacahar.
Landslides have taken place at three locations in Guwahati city, but no casualties have been reported so far.
Currently, Brahmaputra at Nimatighat in Jorhat, while Barak at AP Ghat in Cachar and Badarpurghat in Karimganj are flowing above the danger marks. Other rivers like Dhansiri at Numaligarh in Golaghat, Jia Bharali at NT Road crossing in Sonitpur, Kopili at Kampur in Nagaon, Katakhal at Matizuri in Hailakandi and Kushiyara at Karimganj town are flowing above the danger marks.