ADVERTISEMENT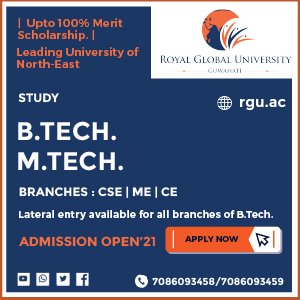 Guwahati
NF Railway has achieved the target of elimination of all unmanned level crossings in group "B" route on 31st March, adhering to the target set by Railway board.
Railway routes are classified into various categories based on the future maximum permissible speed i.e. Group "A" with sanctioned speed of 160 km per hour, Group "B" with sanctioned speed of 130 km per hour, Group "C", Group "D", Group "E" etc. NF  Railway has 230 kms of Group "B" route between Malda Town and New Jalpaiguri.
There are 22 un-manned level crossings in this section, all of which have been eliminated. 21 of them by manning i.e. by posting gateman and 1 by diversion.
Presence of un-manned level crossing is a major safety concern, that too in a high speed and high density traffic route. Elimination of these 22 un-manned crossings has addressed this serious safety concern for the railway.
It is to be mentioned that NF Railway has so far eliminated 229 un-manned level crossing s during 2017-18. All un-manned level crossing, in all routes of the railway are to be eliminated by 31st March, 2019.