Assam
Assam: youth murdered, locals blocked NH-37 in Sessa of Dibrugarh district
Youth was allegedly killed by miscreants on Friday night. His body was thrown into the Sessa river by the killers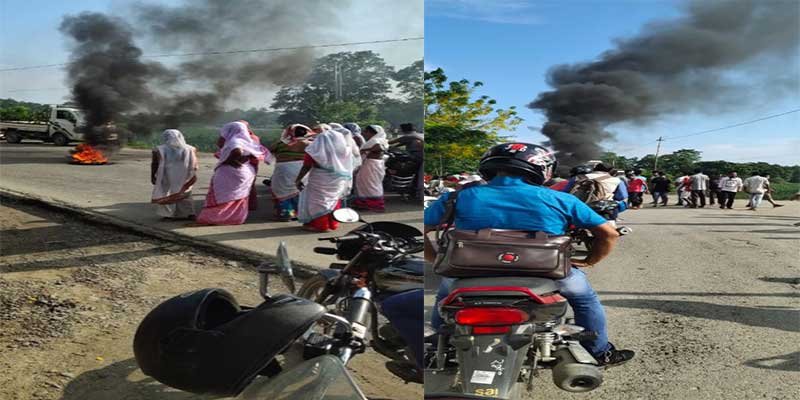 ADVERTISEMENT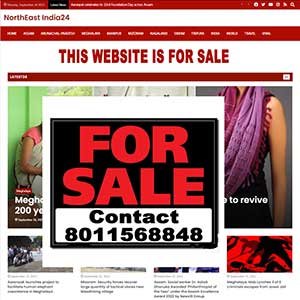 Dibrugarh ( By Anil Poddar ) – Locals blocked NH-37, burn tyres  in Sessa on Saturday in protest against the  murder of a 20-year-old youth Saurav Das at Lezai in Dibrugarh district of upper Assam.
Saurabh Das was allegedly killed by miscreants on Friday night. His body was thrown into the Sessa river by the killers, a report of local TV channel said.
After the incident tension erupted at Lezai and locals blocked the NH37 in Sessa on Saturday and burn tyres to registered  their protest against the murder of Saurav Das.
Though a team of the State Disaster Response  Force (SDRF) personnel has been carrying out operations to recover the body in the river, no trace has been found yet, till filling of this report.
Meanwhile, police has arrested three persons in connection with the murder. They are being interrogated.