Assam
Five NDFB(S) cadres Apprehended
ADVERTISEMENT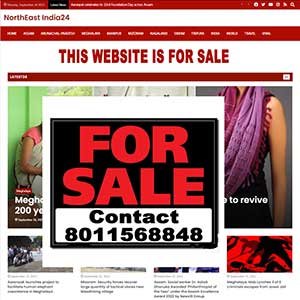 Guwahati
During last one week, in a series of joint operations carried out by Army and Assam Police, five cadres of NDFB(S) have been apprehended from the areas of Lower Assam.
The apprehended cadres are Mithinga Basumatary @ Mawsom, Sukron Basumatary @ Saorailang, Swmkhw Narzary @ Sibilang. All are from 42nd Batch of NDFB (S) trained in Myanmar Camps of insurgent group.
Recently many cadres have been inducted from Myanmar camps with an aim to reinforce, the dwindling cadre base and support of the insurgent groups.
 Troops of Red Horns Division along with Assam Police have been continually making efforts to ensure that efforts of insurgents does not succeed. In view of the same, repeated joint meeting, area domination and patrolling is carried out. The security forces will continue to strive hard and ensure that normalcy soon returns.
Local people of area have hailed these efforts of security forces in keeping districts of Lower Assam peaceful with focus towards development.